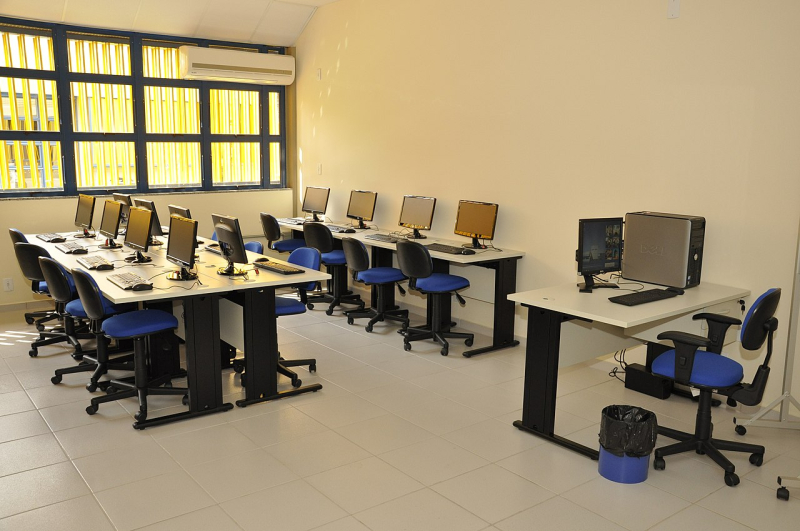 with Information 207 862 6422
We are excited to offer nearly 500 interactive courses that you can take entirely online. A wide variety of personal enrichment courses and professional development are now available for registration. All classes are led by expert instructors, fit into convenient six-week formats and are reasonably priced. Some of the more popular courses available are:
* Become a Veterinary Assistant * Computer Skills for the Workplace * Discover Sign Language * A to Z Grant Writing * Grammar Refresher * Introduction to Oracle * Introduction to Java Script * PC Troubleshooting * QuickBooks 2017 * Writing Your Life Story * Publish and Sell Your E- Books * Learn to Buy & Sell on eBay * Writing for Children * Introduction to Windows 10 * Helping Elderly Parents * Test Prep: GRE / LSAT / SAT / Praxis * Beginner's Guide to Getting Published
Go to ed2go.com/enrichment/ to look for and register for classes.
Online registration unavailable